Wedgewood Hotel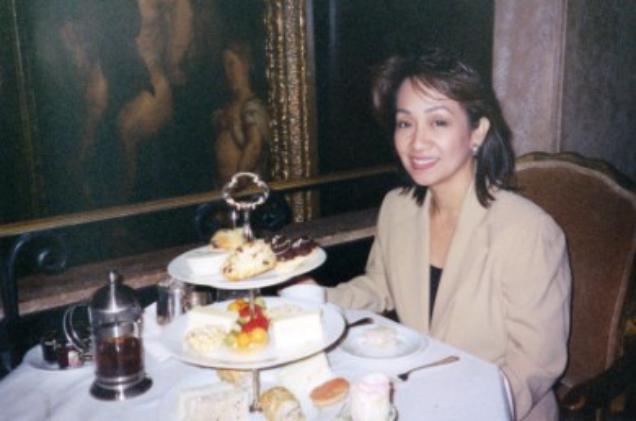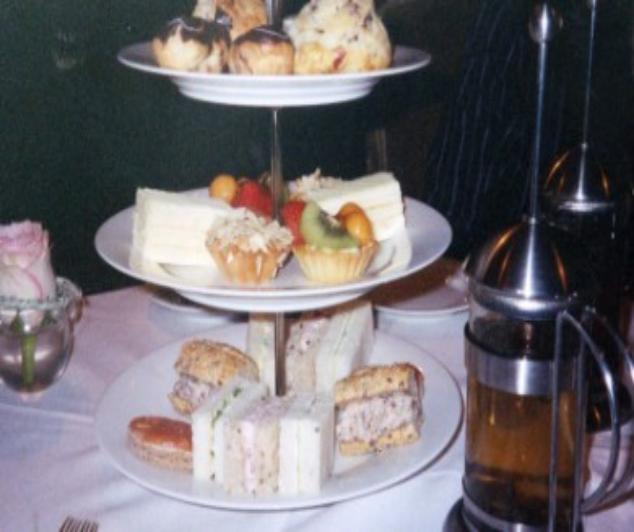 845 Hornby St.
Vancouver, BC V6Z 1V1
Tel. 604 608 5304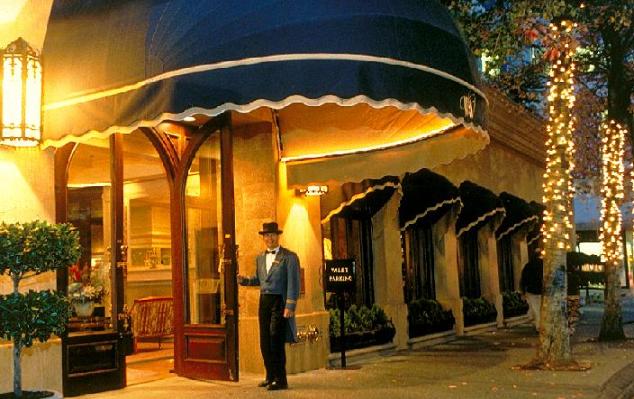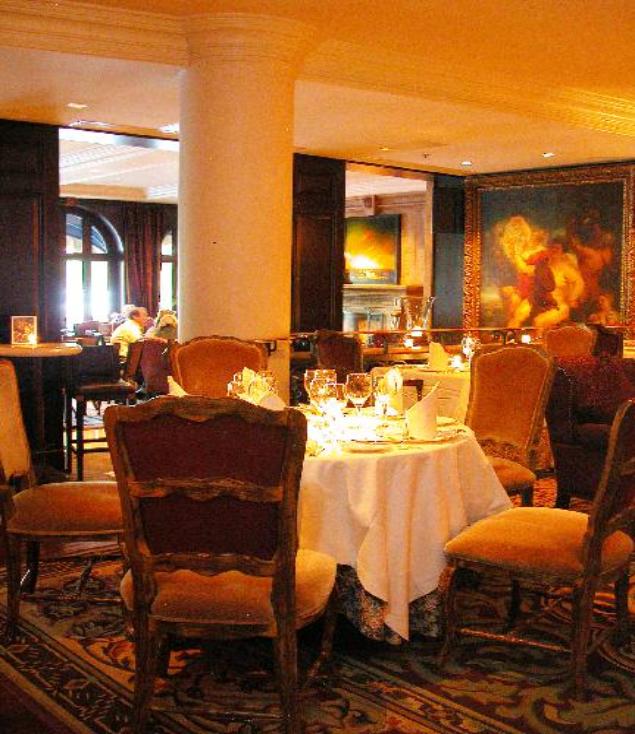 The Wedgewood is a charming European boutique-style hotel, situated in Robson
Square of Vancouver. The moment you enter the establishment, it is impossible
not to appreciate the antiques, fresh flowers and art collections.

Everyone looks forward to the Award-winning restaurant Bacchus, where they are
known to serve exceptional afternoon tea. We followed the cheerful hostess to our
cozy corner table under the painting of Bacchus, the Roman God of wine. The
place was packed with patrons enjoying afternoon tea. Bacchus is an ideal place
to unwind after a long day of shopping and business.

While the rain was pouring outside, we ordered the menu containing fine quality
selection of loose tea leaf blends. Two of our favorite teas were Darjeeling and
Tisane. While waiting for our order to arrive, our eyes wandered to the rich wood
paneling, Murano chandeliers, and comfortable seating - the highlights of the room.
No wonder this restaurant is one of Vancouver's most popular see-and-be-seen
gathering spots.

Our tea arrived in different teapot made of glass. Gourmet finger tea sandwiches
followed and the selection of rich pastries was composed of English fruit cakes,
bakewell tartlets, fruit tartlets, chocolate eclairs, and of course, the scones with
devonshire cream and fruit preserves.

Except for the month of December, when tea is served daily, tea at The Wedgwood
is a weekend event only. Call ahead for more information.