The Empress, Victoria

The exterior of this castle-like hotel is extremely imposing. It allows us to question if
commoners like ourselves are even fit to be inside the grand Empress. However, do not
be intimidated, because this place is one of the most visited hotels in Victoria.

A large number of people come here to take part in the afternoon tea ritual. There are
several rooms, and in order to be in the more exquisite room, a reservation is suggested.
Because of the large quantity of guests, the sandwiches tend to be cut in a hurry. But
overall, it was a very pleasant afternoon tea experience.

Do not forget to buy the Empress's special blend of tea in the lobby's guest shop. In
addition, the hotel still uses the original tea china pattern which was originally presented
to King George V in 1914. The pattern is now produced by Royal Doulton exclusively for
The Empress. It is available to purchase in the lobby as well. The Empress is located in
Victoria's inner harbor. Crumpets are served with afternoon tea at The Empress daily.

Tea Service starts at 12 noon daily with the last seating at 3:45 p.m. Evening Tea is also
available starting at 7:00 p.m. with the last seating at 9:00 p.m. on Thursday, Friday and
Saturday evenings fromMay until September. To make reservations, call (250)-389-2727.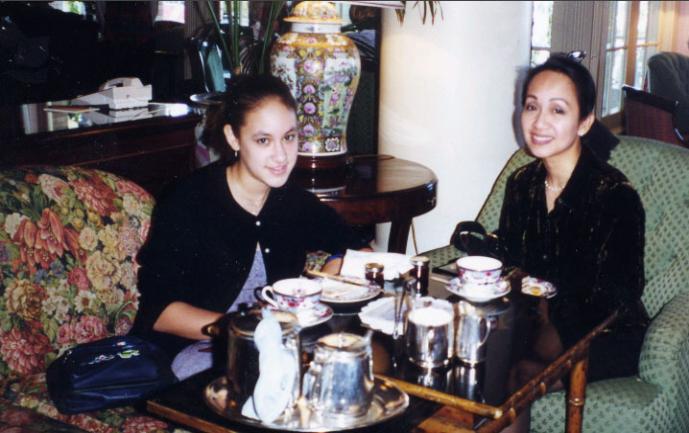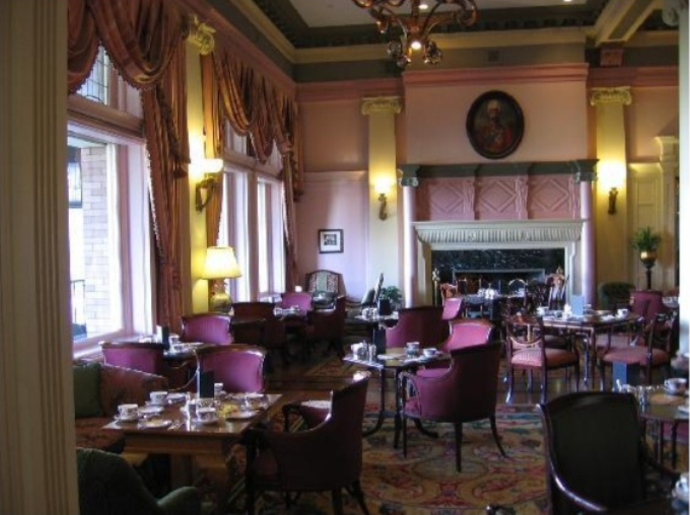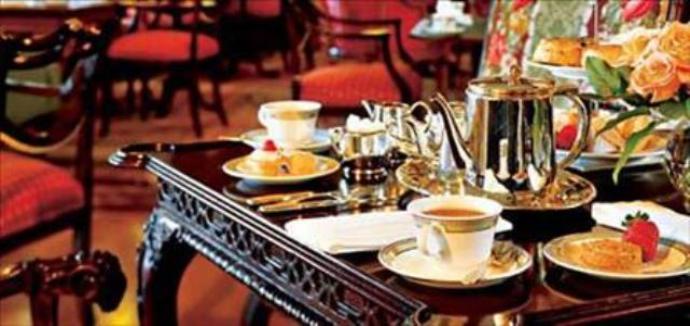 721 Government St, Victoria, BC
V8W1W5 Canada 1-866-599-6674