Haas and Haas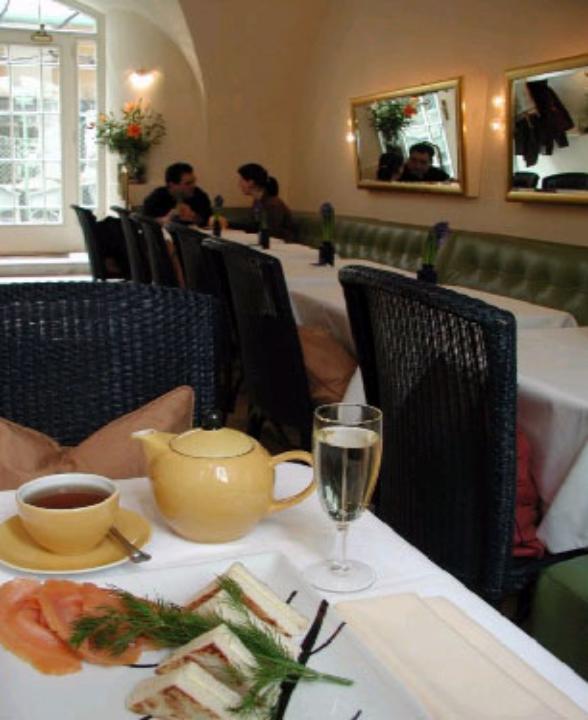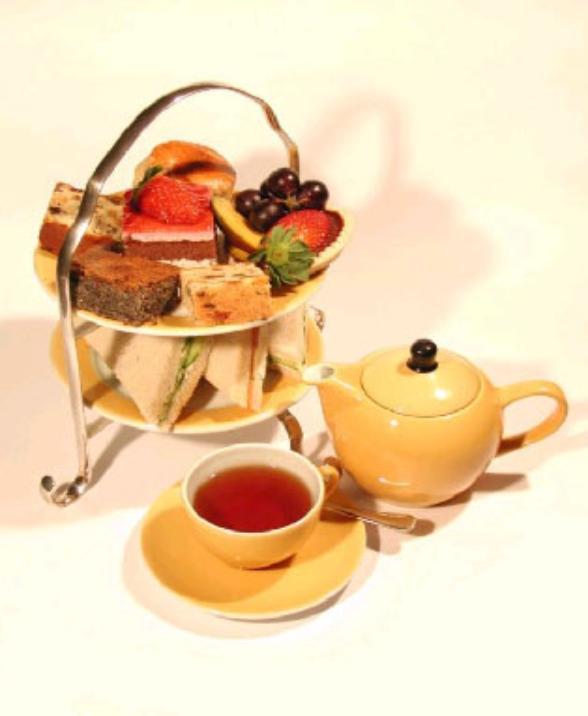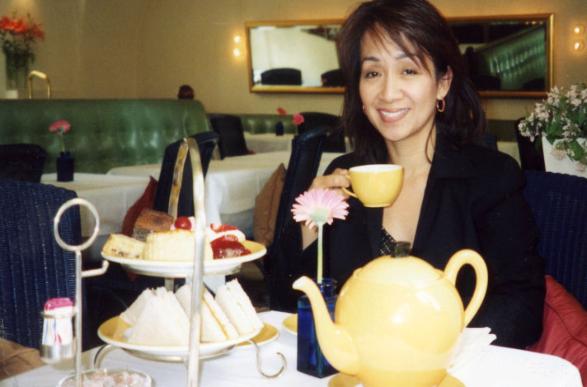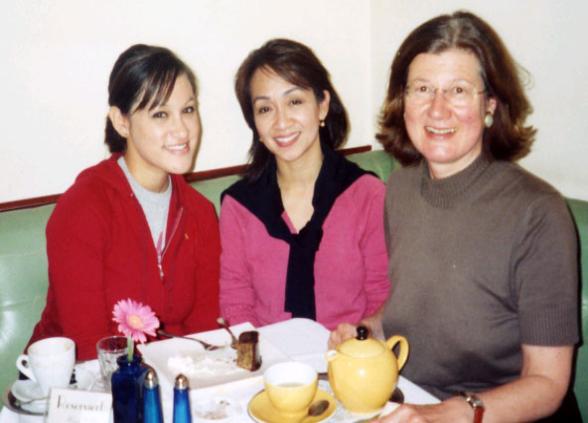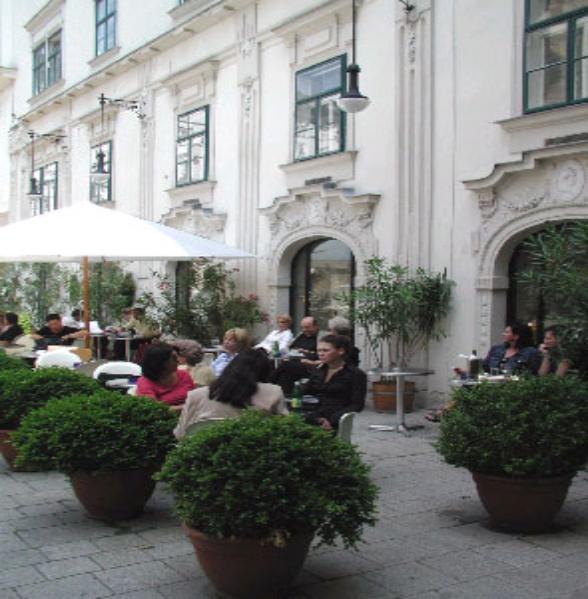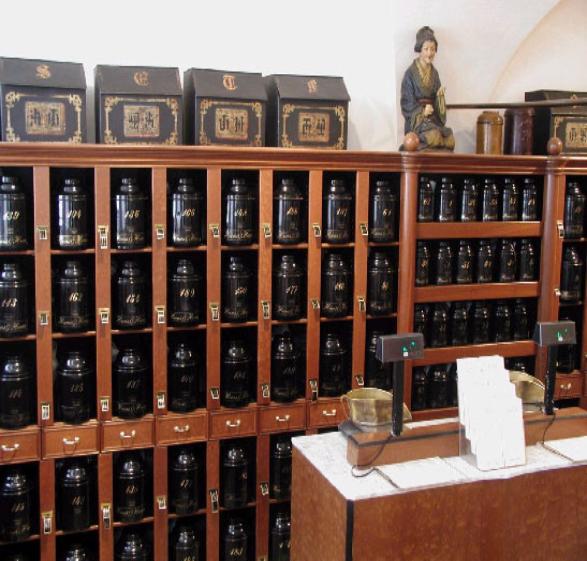 Colonial Teahouse
1010 Wien, Karntnerring 9-13
Ringstrassen-Galerien
Tel. 512 68 17

Teehaus
1010 Wien,
Stephansplatz 4
Tel. 512 26 66

Prior to my arrival in Vienna, I was quite disappointed for not being able to
find a traditional teahouse in the city to pay a visit. However, a friend referred
me to Haas & Haas, and my findings made my entire trip worthwhile.

Situated right in the very heart of Vienna, Austria behind St. Stephan's
Cathedral is the teahouse, merchant containing an extraordinary variety of
specialty teas and exclusive gourmet products: coffee, jams chocolates, tea
equipment and other delicious specialties. However, what makes this place
even more significant is the ability to taste the products right next door in the
adjoining tearoom and beautiful inner-courtyard garden. The building has
been renovated from its historical structure as the headquarters of the
Teutonic Order, while the courtyard contains a small concert hall and
frescoed walls, where it is said that Wolfgang Amadeus Mozart himself
performed. It's a refreshing experience to be able to sit in the tranquil
atmosphere of the garden, while just outside the building, the hectic hustle
and bustle of Vienna takes place.

More than two hundred teas, as well as other Haas & Haas creations, fulfill
every tea lover's wish when having afternoon tea in the teahouse. The
colorful and appealing menu consists of all types of food, from sandwiches
and soups to pastries, tarts, and of course, the afternoon tea selections.
Customers may choose from the English Muffins - a basic collection of tea
cakes and petit fours, the Small Afternoon tea - a pot of tea, tea sandwiches,
cakes, and petit fours, and the elegant Belgravia Tea- champagne,
strawberries, sandwiches, tea cakes, and petit fours. The Belgravia Tea was
actually inspired by the famous Lanesborough Hotel in London, England - a
favorite location of mine for having afternoon tea.

However, what made my experience at Haas&Haas most memorable was my
opportunity to sit down and talk with Mrs. Haas herself! I was awestruck by
the lovely woman, whose strong passion for tea has brought her to exotic
locations, such as Sri Lanka (Ceylon), and other parts of China to sample and
learn more about the exquisite types of teas around the world. Mrs. Haas
taught me so much about the industry - like the fact that yellow tea is the
rarest tea in the world, not white tea, which I had believed was the rarest prior
to our meeting. Her enthusiasm and extensive knowledge of tea led me to
both respect and admire her being.

I am convinced that going to Austria without paying a visit to Haas&Haas in
the "Deutscher Orden" would be very unwise. Make sure to look through the
store and also set aside enought time to have a relaxing afternoon tea
experience. Live piano music is soothing accompaniment in the newly
opened location next to the Opera House. Either place would be an escape
experience in a country where espresso dominates.