The Fairmont

200 North Columbus Drive
Chicago, Illinois 60601
Tel. (312) 565 - 8000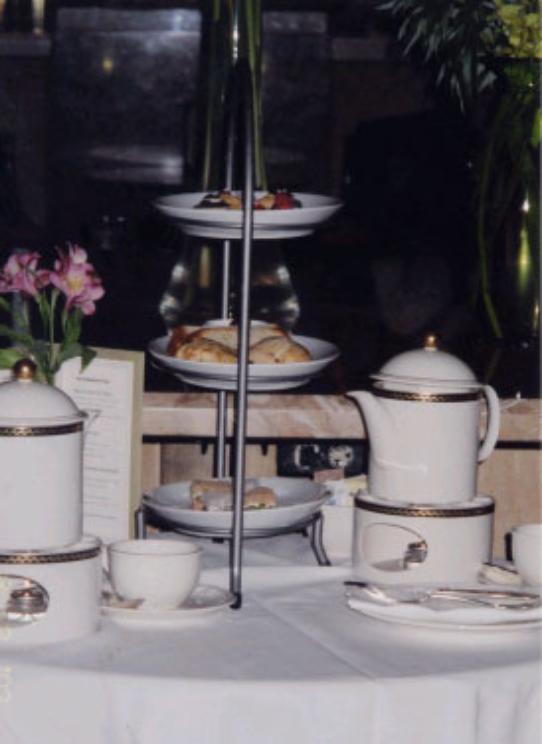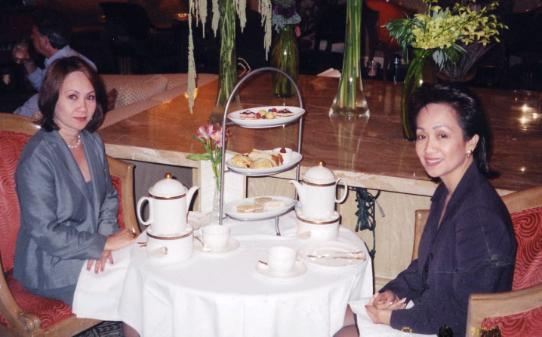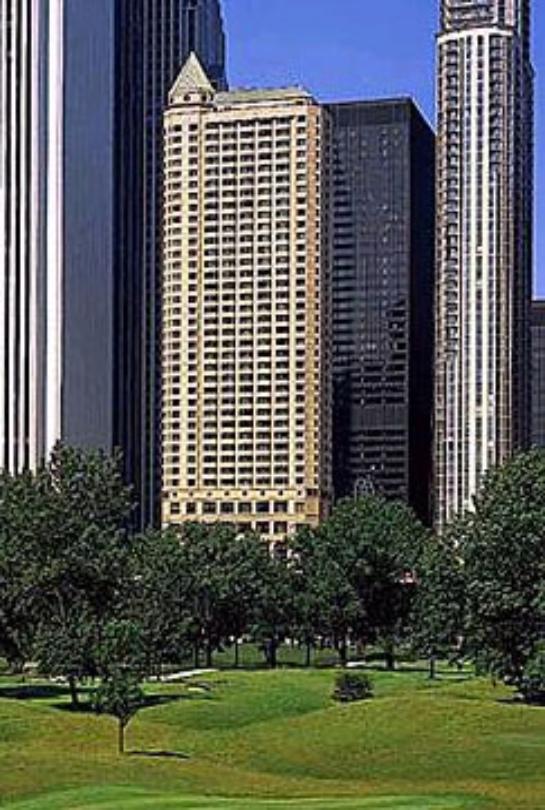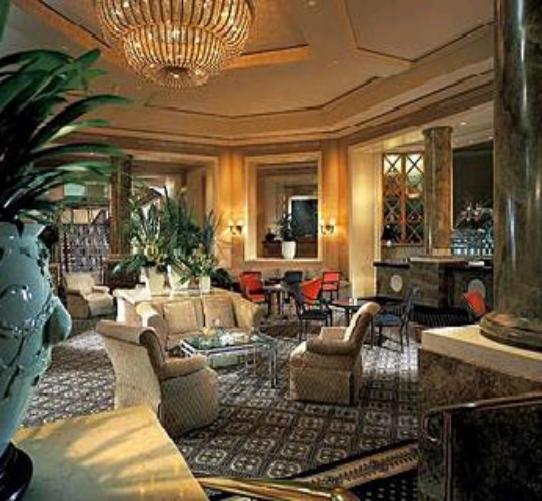 Just across the Grant Park and in great view of Lake Michigan, the neo-classical
structure of the Fairmont Hotel in Chicago is popular among the illustrious and
high- profile guests. Opened in 1987, the hotel is just a walk away from
Magnificent Mile shopping.

With its shimmering chandelier and polished marbles, the circular sunken Lobby
Lounge is a favorite spot for locals and visitors alike. It is also the perfect place
for afternoon tea. The contemporary setting is decorated with an eclectic
collection of original arts and fine furnishings.
The fact that we arrived earlier than our reservation time posed as no problem at
all. We were seated next to the floral centerpiece. Our table was beautifully set up
with white, crisp table linen and elegant white and gold inlaid china. We
commented and observed the unique tea warmer. I had obviously never seen
anything like it before. Not only did it keep the tea warm, but it was also an
interesting additional feature for afternoon tea. We later indulged into the mouth-
watering array of delicate tea sandwiches, like the shrimp, asparagus, salmon
and cucumber. Afternoon tea would never be complete without the
freshly-baked scones, which then followed along with devonshire clotted cream
and preserves. Finally, the much awaited assortment of pastries arrived,
consisting of chocolate eclairs, fruit tartlets, and caramel drops. In addition, a
popular tea selection is available. For those who are not fond of tea, coffee,
cappucino, and espresso are available as well. With the amiable staff serving
you, the stylish presentation, and the quality of food, afternoon tea at the
Fairmont should be on your list of tea courts of Chicago.