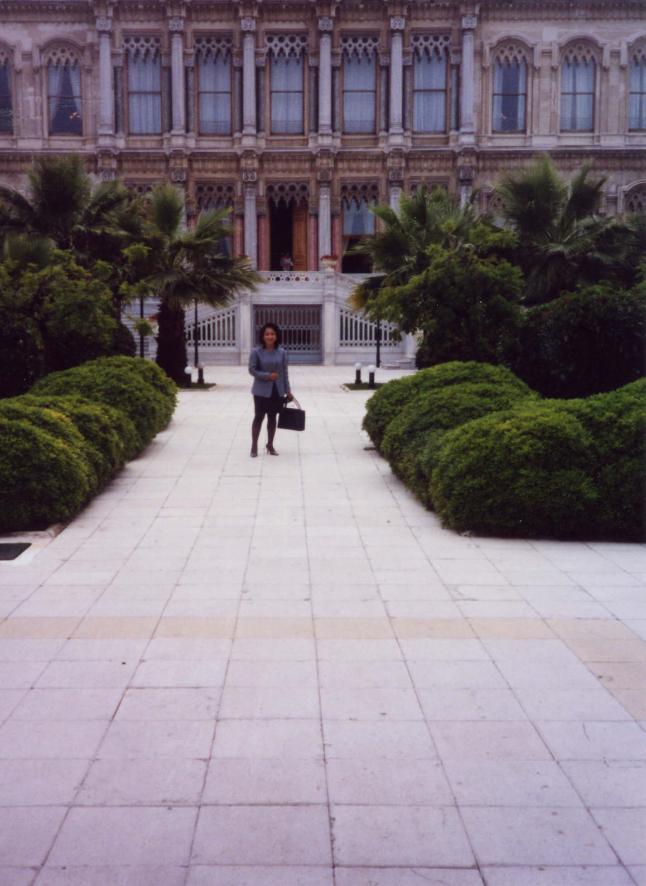 When I learned that my family and I were going to travel to Istanbul, Turkey, the first thing
that came to my mind was having tea at the best address in town, Ciragan Palace!

This former residence of the Sultan is extremely elegant, especially its surroundings and lavish
Ottoman decor. I consider this to be one of the most luxurious setting I ever stepped into. It is
situated on the European shores of the Bosphorus. This palace is a favorite among dignitaries
and celebrities, who are drawn to its architectural beauty and services.

The Gazebo Lobby Lounge offers guests sumptuous afternoon tea while overlooking the
stunning view of the Bosphorus. Because no reservation was required for afternoon tea, we
made sure to arrive especially early in order to receive good seating. After we ordered tea, I
took a moment to look around and notice the classical columns and the glass walls which allow
you to view the Bosphorus and the outdoor swimming pool. With a harpist playing the
background, I was able to take tea here while feeling like royalty.

After our tea, we toured the premises (including the water's edge) and admired its splendor.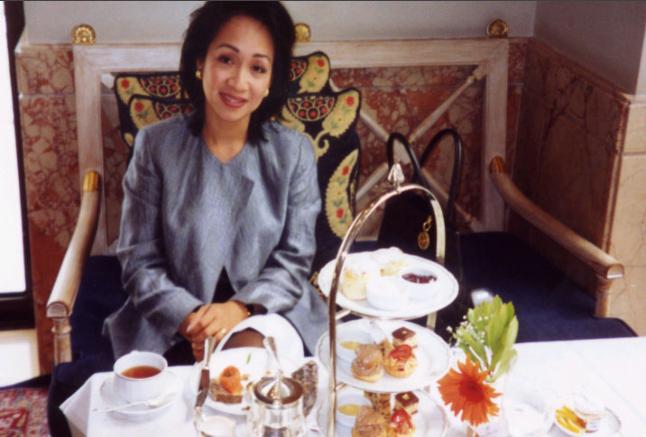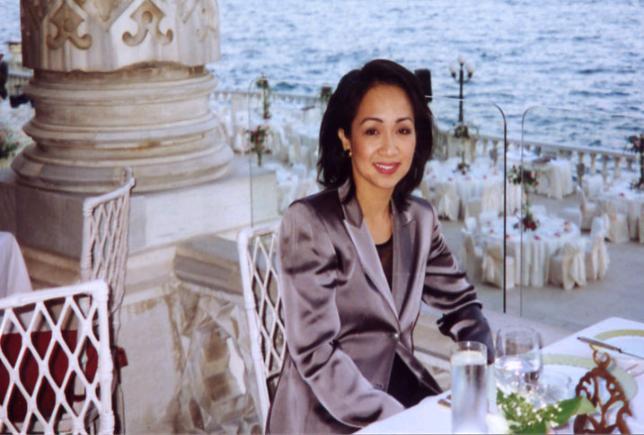 Ciragan Caddesi No.32
80700 Besiktas, Istanbul
Tel. (90-212) 258 33 77