Tea At Paradise Point Resort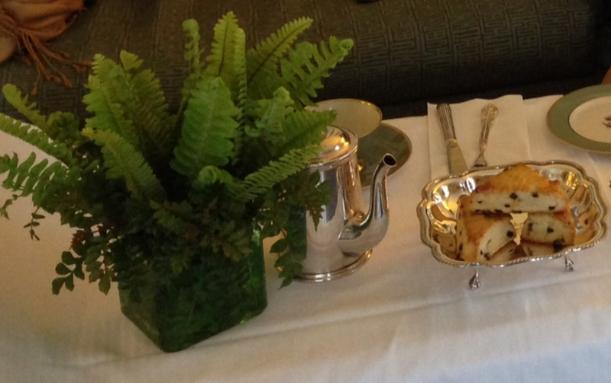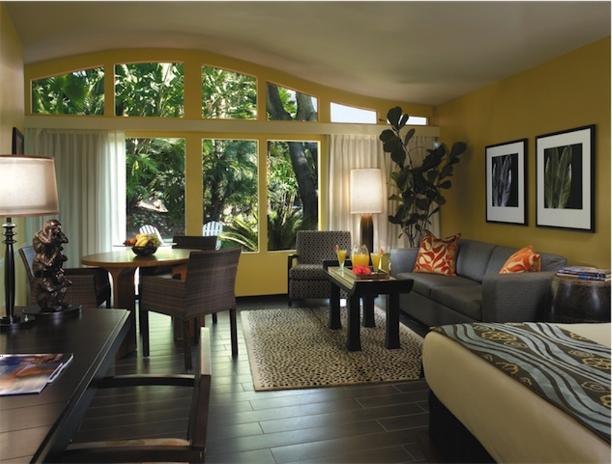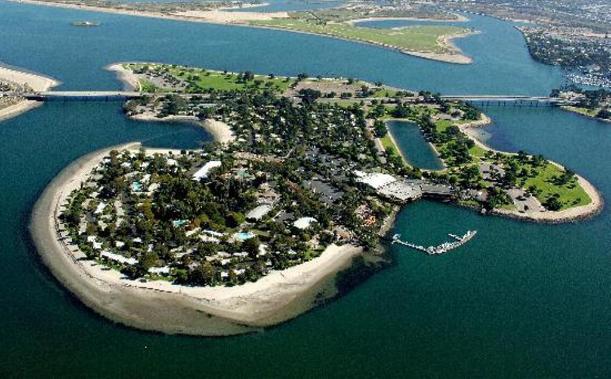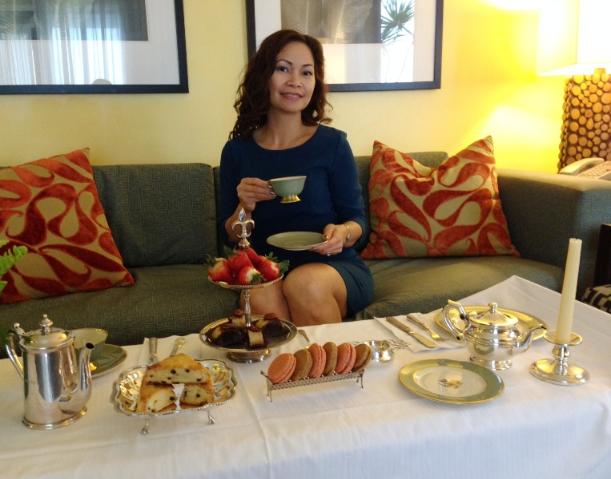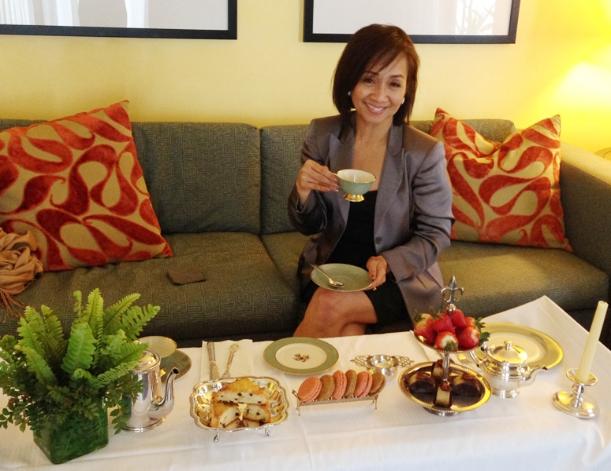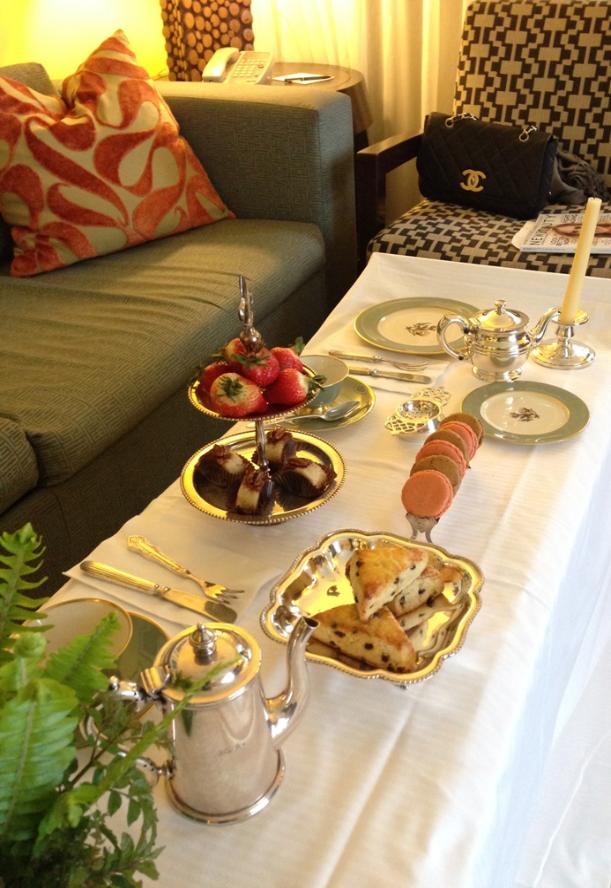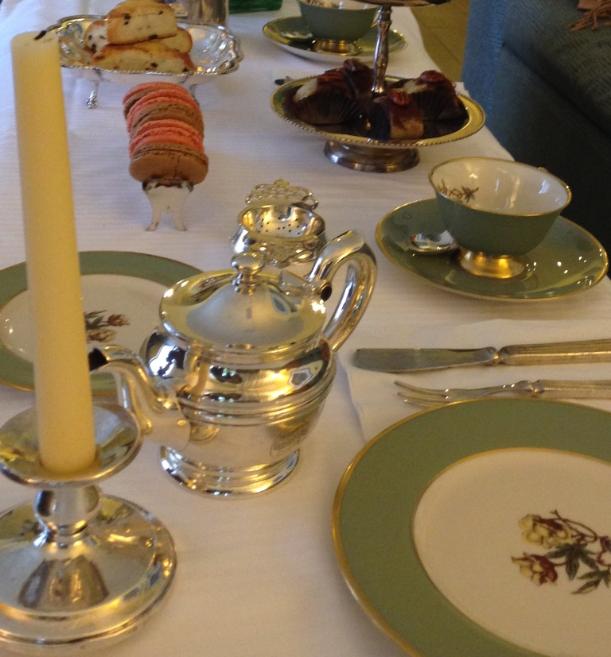 1404 Vacation Rd, San
Diego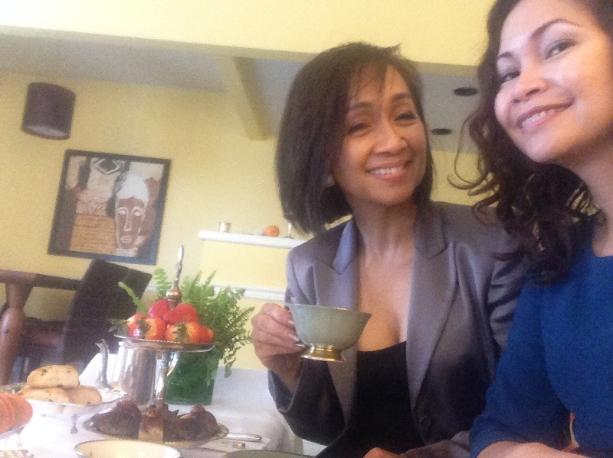 "There is nowhere in the world I would rather be when I seek
solitude. Paradise Point is my ultimate destination in the
world. The only place where I could examine myself and listen
to the sound of my own thoughts."

Paradise Point Resort does not serve afternoon tea
so we created one for us to enjoy.