In order to travel to the Four Seasons, we hired a taxi to Sultanamet. After passing the Hagia Sofia and
the Blue Mosque, we came to a sudden stop at a yellow building. I never would have thought that a five
star hotel would be located in the presence of such old, confined buildings.The vicinity is very neat and
clean, even though bulding was a former prison. It is also called the former Bastille of Istanbul, which
was converted into a sixty-six luxury room hotel with two hundred staff members. The hotel is also very
elegant and private.

The interior reflects the late Ottoman, and early Turkish neoclassical architecture and the art and
antiques were made by a Turkish artist.The hostess showed us to the Lobby Lounge where they serve the
afternoon tea. I was ecstatic because never before had I been served by three individuals before. They
were always ready to serve you. I had Russian tea and my daughter Melissa order apple tea, which was
very common tea drink in Turkey. You have to wait for your food to arrive for a very good reason : they
prepare tea sandwiches right after you order, so it was well worth the wait. In fact, they were some of
the best tea sandwiches I had ever had. And the french pastries were exquisite. While we were enjoying
this bounty, the two hosts stayed close by, ready to replenish our tea. It was a privilege to experience
this sort of service, formerly enjoyed by the Sultan.

After your tea, you can walk to Topkapi Palace.

Tevkifhane Sokak No. 1,
Sultanamet-Eminonu
Istanbul, Turkey 3410
Tel. 90 (212) 638 82 0000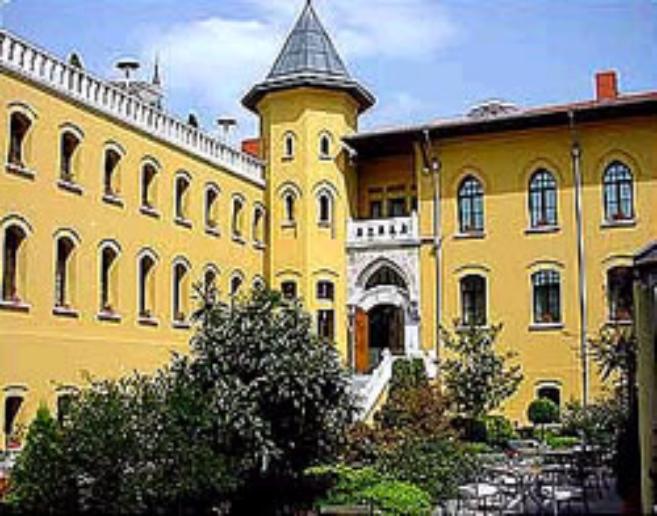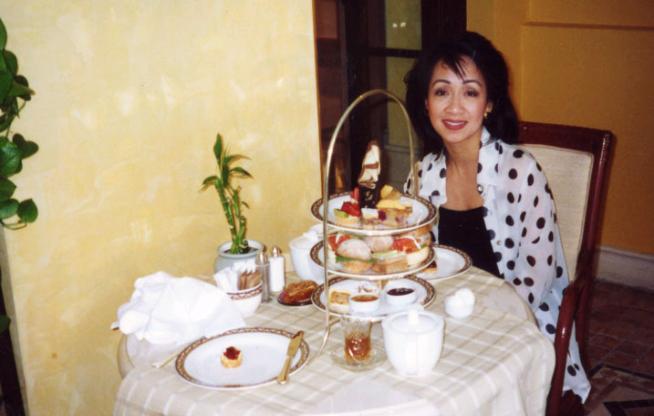 Four Seasons, Istanbul